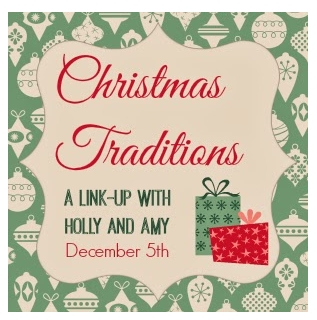 Holly
and
Amy
are hosting a Holiday traditions link up today. You know I was all over that like I am eating a donut on any day that ends in Y
My main Christmas tradition is procrastination. Every year I say I am going to finish early and every year I am out getting one more thing on Christmas Eve. You may not think this is a skill but it really is. :)
We always do one Santa gift in special wrapping paper and the kids always write thank you notes ahead of time and he writes them back. Call me mean but I don't give that old man much credit - he brought board games last year. But again my kids are older haha.
And of course the obligatory once a year family pictures :-)
Lastly every year we have a game night/cookie decorating party at my house. Yes, Holly, I am still vacuuming up sprinkles from last year :-)
What about you? What traditions do you have?